Haven Kids' Art is back for our third year!
THANK YOU to Co-operators and O'Reilly Insurance and Financial Services for generously sponsoring this contest and our work at Haven Kids' House.
This year, our staff team will choose finalists and the public will have a chance to Donate to Vote on some of the finalists. Watch for social media posts once the contest deadline is past.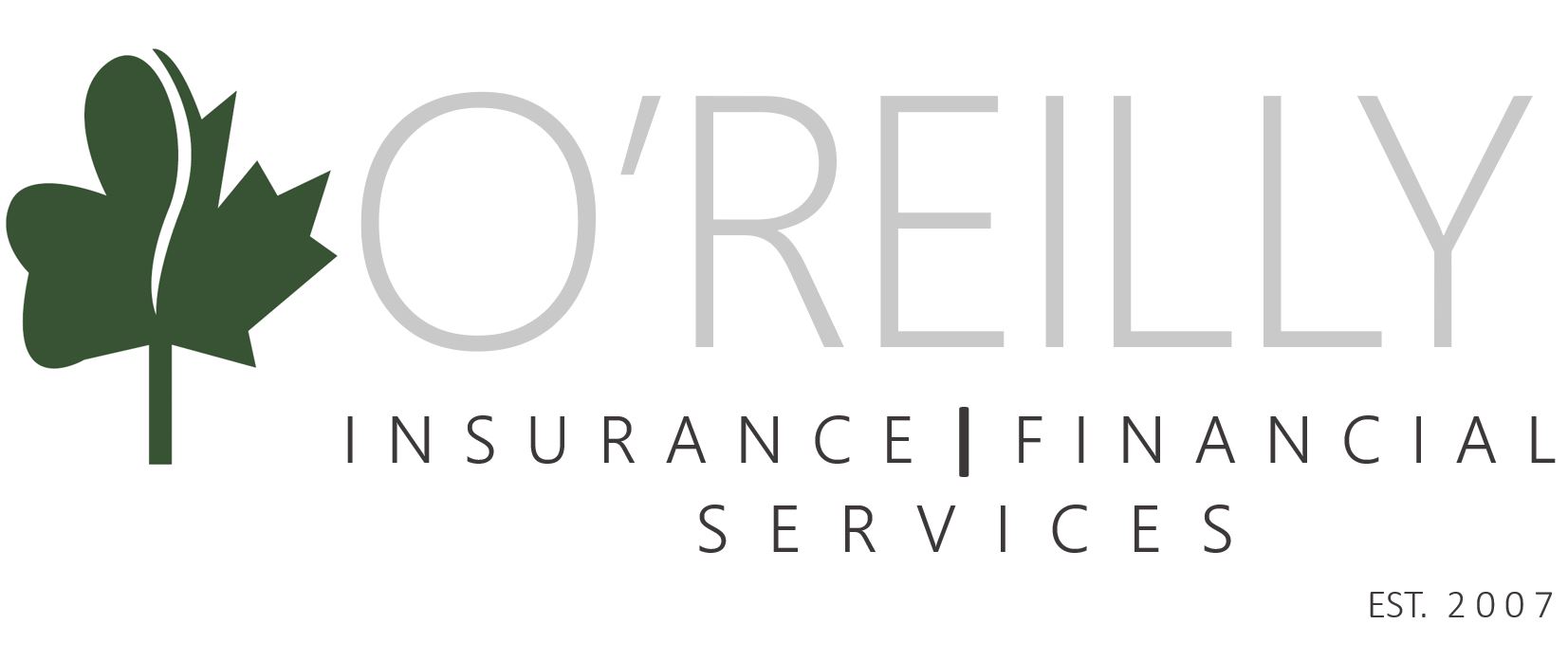 How to enter:
KIDS can enter their artwork and they could win one of 5 prizes of $200 gift cards.
RULES:
1) Choose a theme Family/The Easter Bunny/Spring
2) Create an artwork up to size 18" x 24".
3) Anyone up to and including age 13 can submit. Haven staff and will select their favourite artwork and you will get a chance to vote on social media!
4) Email your child's work by APRIL 11th to: HavenKidsArt@gmail.com Please put your child's age and your contact details, including address and phone number.
If you want to, please share your submission on our social media to inspire others! @HavenKidsHouse or use the hashtag #HAVENKIDSART